Research for Secure Development and Success of Missions


Research on Atmospheric Entry-Descent-Landing and Recovery (EDL&R) Technologies
The purpose of this research is to support the projects currently under development in terms of technologies by organizing a cross-sectoral research team to share knowledge and to provide problem-solving schemes for issues related to the atmospheric entry systems and the take-off and landing systems for lunar and planetary exploration. At the same time, we aim to produce space missions that create new value by strengthening the common fundamental technologies essential for future advanced sample return missions, high frequency and continuous flight demonstrators from LEO, and Mars exploration missions.

(LEFT) Sample Return Capsule,  (CENTER) Manned Return Capsule,
(RIGHT) Mars Pin-Point Landing Demonstrator
Significance of Research
The EDL&R technology is one of JAXA's core competencies, and we believe that we should maintain and improve its high international competitiveness. However, the frequency of atmospheric entry missions in JAXA is not so high that it is difficult to maintain and improve the technology level, while in recent years, the system requirements have become more complex and diverse, and the number of problems to be solved has increased. It is expected that this research and the cross-sectional team building to implement it will steadily inherit and improve the knowledge of EDL&R technology that JAXA has cultivated so far, support the projects currently under development in terms of technology, and produce future EDL&R missions that will create new value.
Research Goals
As shown in Fig.1, this research consists of 12 research subjects for the advancement of the common EDL&R infrastructure technologies, and the studies on the future EDL system mainly related to the three categories of space exploration missions. The goals of each research subject are as follows.
Advancement of Common EDL&R Infrastructure Technologies
Based on Basic Plan on Space Policy, International Space Exploration Scenario, and Space Science Exploration Roadmap, we will focus on the development of the 12 common infrastructure technologies of EDL&R (upper row ① to ⑫ in Fig.1) that are necessary to support the current and future EDL&R missions and to produce space missions that create new value, and achieve the goals of each research theme.
Fig.1 List of research themes.
Research on Advanced Sample Return Capsule Systems
To acquire advanced sample return capsule (SRC) technology, we will develop a system design that meets the requirements of CAESAR (Fig. 2) as a representative reference model, which is a comet sample return mission jointly proposed with the U.S., and develop a full breadboard model (BBM) to demonstrate its feasibility.
The CAESAR SRC is the ultimate form of the SRC that can be envisioned at present. The critical technical issues identified in the preceding study (conceptual design) will be intensively addressed, and the results will be fed back to the system design.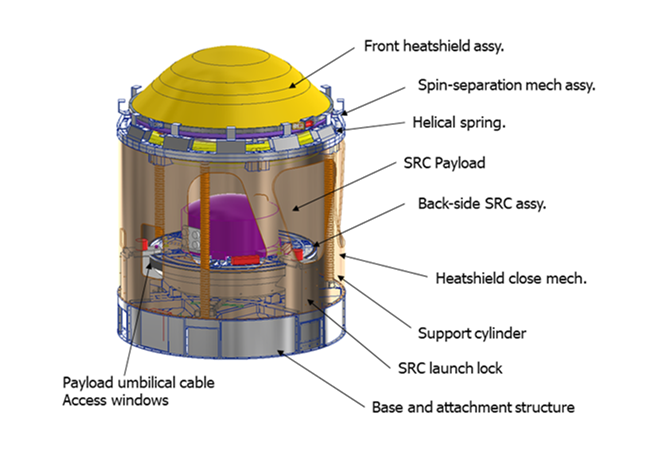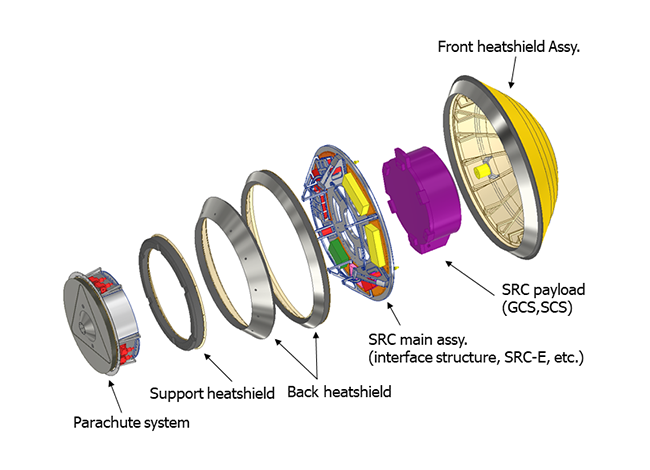 Fig.2 Conceptual view of CAESAR SRC Subsystem.
Research on Highly Frequent and Continuous Flight Demonstrators
Following and improving the system design technology of the reentry and recovery capsules that has been acquired through the development of the HTV Small Reentry Capsule (HSRC), we aim to establish a highly frequent and continuous reentry and recovery system that will contribute to the expansion of the utilization of low Earth orbit including the International Space Station.
Two types of highly frequent reentry and recovery capsules, as shown in Fig. 3, are currently under consideration as candidates. This research will accelerate the system study to launch the project, based on the results of the previous study conducted by FY2020.
Fig.3 Conceptual view of Highly Frequent and Continuous Flight Demonstrators.
Research on Future Mars Exploration Architecture
As a part of the acquisition of landing and takeoff technologies for gravitational solar system bodies as described in the roadmap of Basic Plan on Space Policy, we will study the mission architecture and promote the research on major technologies that are necessary to actualize JAXA's Strategic Mars Exploration Program (JSMEP) after MMX, following the International Space Exploration Scenario and the Research on Space Exploration Technology.
In particular, we will conduct a conceptual study of the Mars Pin-Point Landing Demonstrator (see Fig.4) which is suitable for international collaborative exploration missions such as the International Mars Ice Mapper (IMIM), and accelerate the system study to launch the project.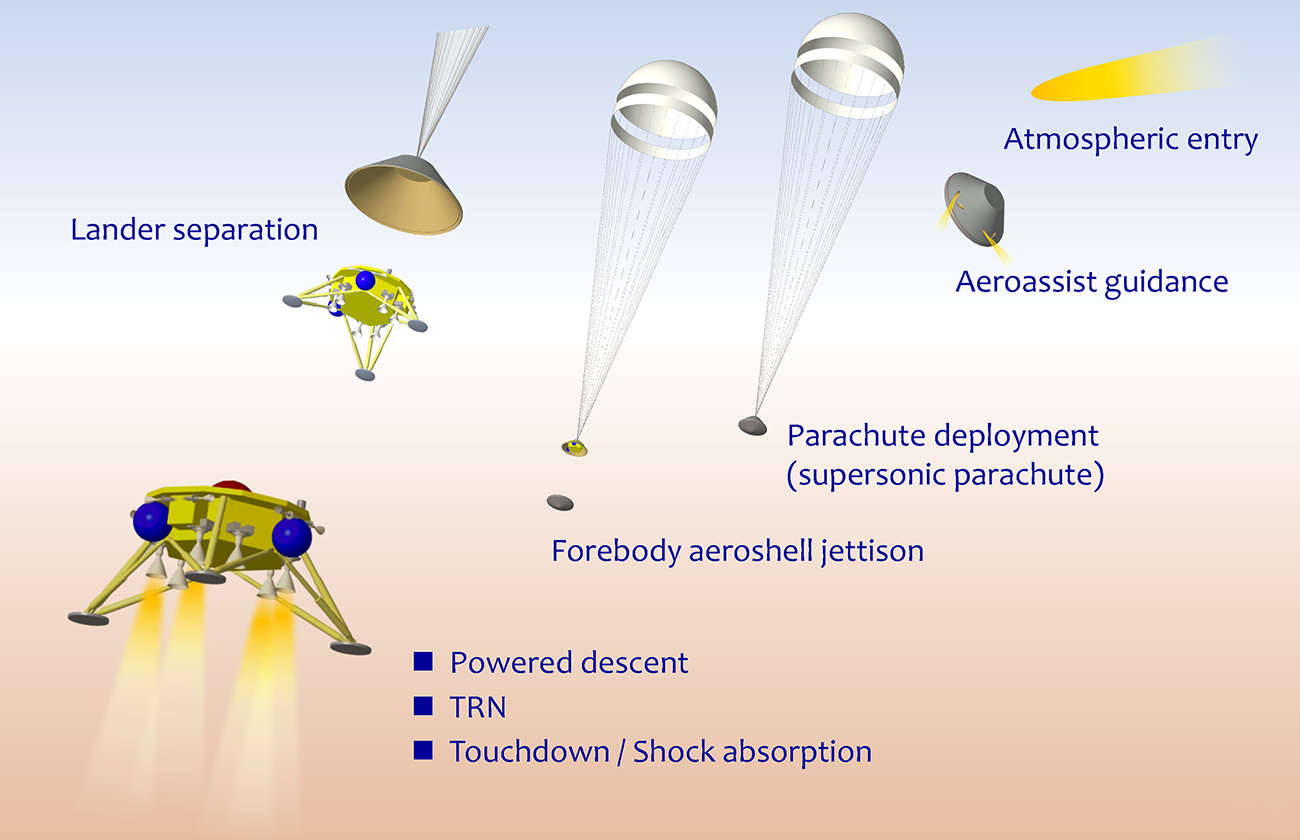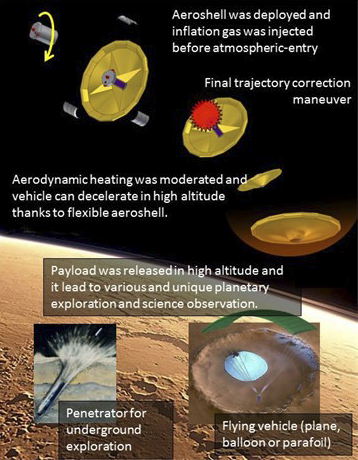 Fig.4 An example of the Mars Pin-Point Landing Demonstrator.